Celebrating the
Father, Son
and the Holy Spirit
Latest Posts
Subscribe to this blog's feed
Dr. Alvin White, Jr.
Senior Pastor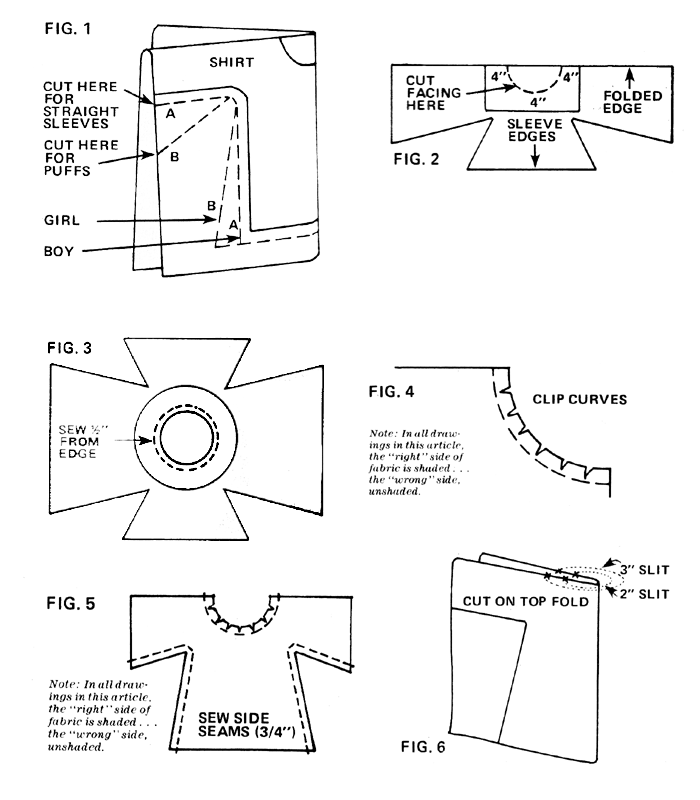 My mom, Louis Renee White who currently lives in the presence of the Lord, was a confirmed seamstress. Though I took no specific notice of everything she did, I vividly recall her use of a "Simplicity" pattern, which I've referenced across the years in illustration. I recall that she attached the material to the pattern part with what appeared to be hundreds of "stick" pins. She then, using shears (scissors with a jagged edge) cut the material to the pre-designed of the pattern. The other tools, of course, were her Singer Sewing machine, the cutting board and our family dining room table.
Pastor, excuse me but that's about as much I need or want to know about sewing, using a pattern. So, you said all of that to say what?
I'm saying that our Christian Walk can't be accomplished through a free handed, arbitrary, capricious and erratic lifestyle. Each of us has lived, certainly as a Christian, longer that the current moment we're currently experiencing. We need a true pattern to Imitate by faith.
To imitate Him. i.e. follow His pattern, we'll advance the gospel, we won't quit when suffering appears, we'll be a student in learning Godly ways and we'll Work and Serve for God's pleasure.
Imitate Christ! 1 Corinthians 11:1. In all our ways. Acknowledge Him and He shall direct our path Proverbs 3:6.
Don't Give up or Give In.
Satan would have you commit to sin.
Instead, faithfully follow Him to the End.
And in 2019, you will surely WIN.
Lord Have Mercy!
Dr. Alvin White, Jr. Senior Pastor
Ways to Give
Online Giving through Pushpay
Tithes, Offering and Other Envelope
Pastoral Love Gift Envelope