Celebrating the
Father, Son
and the Holy Spirit
Dr. Alvin White, Jr.
Senior Pastor

| | |
| --- | --- |
| PASTOR'S REMINDERS AND ALERTS | |
Tuesday, December 15 2020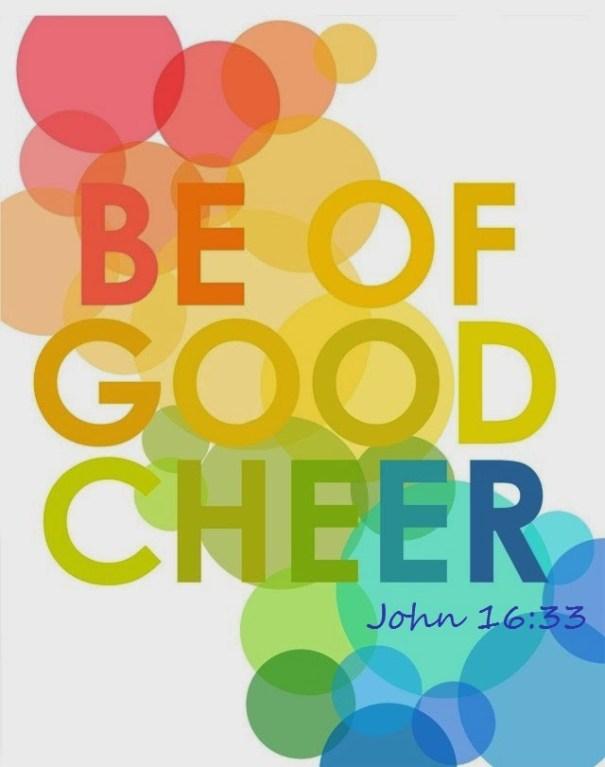 (ABOVE all other times in the past, our actions will SHOW who YOU GLORY-IN)
Dr. Mark Anthony Ward, Pastor of Zion Church in Akron, Ohio, a very close and abiding friend preached last Sunday, "I have so much to thank God for", 1 Thessalonians 5: 16, 17, 18. Dr. Ward stressed that because of Him, not them, we've had the privilege of His Presence, His instructions for authentic Prayer, and the privilege of knowing How He is to Praised. Few can say it like Dr. Ward but, I can say after, almost nine months of a never-seen Coronavirus pandemic, that this is the season where all will show which of the two men, below, we identify with.
Luke 18: 10-14 instructs us.
10 "Two men went up to pray, one...11 The Pharisee took his stand m and said 'God, I thank You that I'm not like other people —greedy, unrighteous, adulterers, or even like this tax collector. 12 I fast twice a week; I give a tenth t of everything I get.' 13 "But the tax collector…would not even raise his eyes to heaven but kept striking his chest saying, 'God, turn Your wrath from me z—a sinner!' 14 I tell you, this one went down to his house justified rather than the other; because everyone who exalts himself will be humbled, but the one who humbles himself will be exalted." 1
Our FAITH and GOOD WORKS ordered and guided by The Holy Spirit are Commanded.
not legal WORKS i.e., secular celebrations,
gifts to one's self,
parties in the name of Santa, not the Savior
or taking a Holiday from Worship and Giving to Him
Lord Have Mercy!
Dr. Alvin White, Jr. Senior Pastor
1 The Holy Bible: Holman Christian standard version. (2009). (Lk 18:10–14). Nashville: Holman Bible Publishers.