Celebrating the
Father, Son
and the Holy Spirit
Latest Posts
Subscribe to this blog's feed
Dr. Alvin White, Jr.
Senior Pastor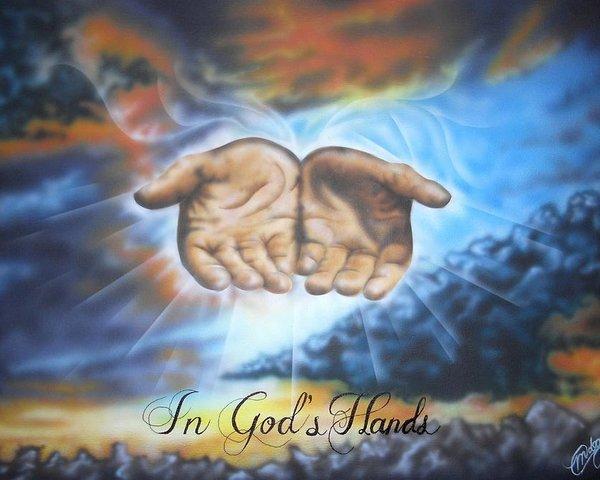 STRIVE TO GET "IN" AND REMAIN "IN" GOOD HANDS.
Wait Pastor, if you're referring to God, John 4:24 states He's a Spirit and they that worship Him must worship Him in Spirit and in truth. So, what's this about "hands"?
"You're asking good questions already." Thank you and grant me the opportunity to put this short message in context.
First, Ezrahite in Psalm 89 states some may be perplexed
concerning His promises and think the only happiness comes through earthly prosperity. While, the only true source of happiness is when we lifted to hear the joyful sound.
But, how are we lifted?
You have a mighty arm;
Your hand is powerful;
Your right hand is lifted high. Psalm 89:13.
Further,
"O house of Israel, can I not do with you as this potter has done? declares the Lord. Behold, like the clay in the potter's hand, so are you in my hand, O house of Israel. Jeremiah 18:6
Second, In His hands, He has your voluntary acceptance of His complete authority and control.
A well known auto insurance company states "You're are in GOOD Hands for "we know a thing or two because we've seen a thing are two".
Rest assured you are in GOOD Hands.
For, He is singularly, in control of your plans.
You needn't be enslaved to myths and schemes
JESUS CHRIST in 2019 remains SUPREME.
Lord Have Mercy!
Dr. Alvin White, Jr. Senior Pastor
Ways to Give
Online Giving through Pushpay
Tithes, Offering and Other Envelope
Pastoral Love Gift Envelope