Celebrating the
Father, Son
and the Holy Spirit
Latest Posts
Subscribe to this blog's feed
Dr. Alvin White, Jr.
Senior Pastor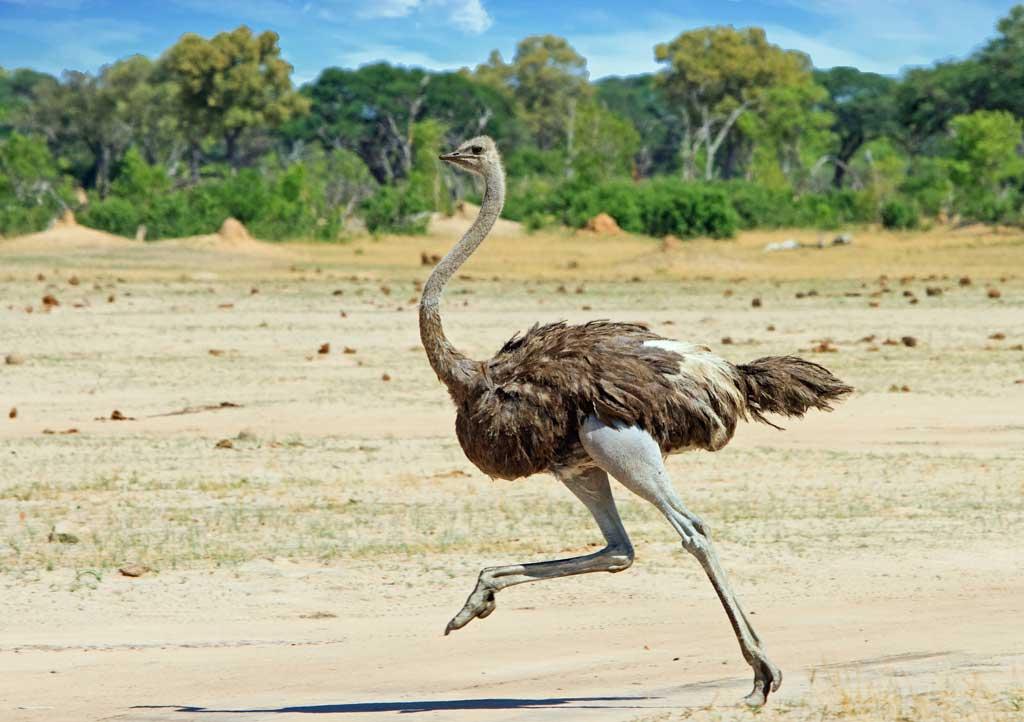 Admittedly, this is a tender subject for many, including those of us who are saved. At one time or the other, we've all struggled with the content of "directions" or with whom has the authority to give "directions". The question comes, "are you talking to me? This response comes with an unmistakable retort like; you've got to be joking attitude?
Due to this cynicism in our Country, State, City and local Community, The Church is exposed. Unless, we follow closely the reading and teaching of The Holy Writ, we will argue for and accept the humanistic approach to accepting and following directions. But pastor, what specifically is that?
Well, since you're asking brilliant questions, let me say if we elect to take a path or direction based on our "feelings", gut, experience, friendship or our ability to see our way through, we are subject to certain failure.
To the contrary, Spiritual direction for His children within His Church is solid, secure and scared. Since, following His direction requires faith, we know we're pleasing Him with each step. The Tearfund publication calls it a holistic ministry direction. Jesus says in Matthew 28: 19-20 we are to teach (give direction) them to observe ALL things to include HIGH worship to God.
JESUS at the wedding provided the WINE.
He Fed them, healed them and taught them to SHINE.
It's clear that His Ministry is mind, body and SOUL.
In 2019, let's seek and encourage others to be made WHOLE
Lord Have Mercy!
Dr. Alvin White, Jr.
Senior Pastor
Ways to Give
Online Giving through Pushpay
Tithes, Offering and Other Envelope
Pastoral Love Gift Envelope