Celebrating the
Father, Son
and the Holy Spirit
Latest Posts
Subscribe to this blog's feed
Dr. Alvin White, Jr.
Senior Pastor

Thursday, February 07 2019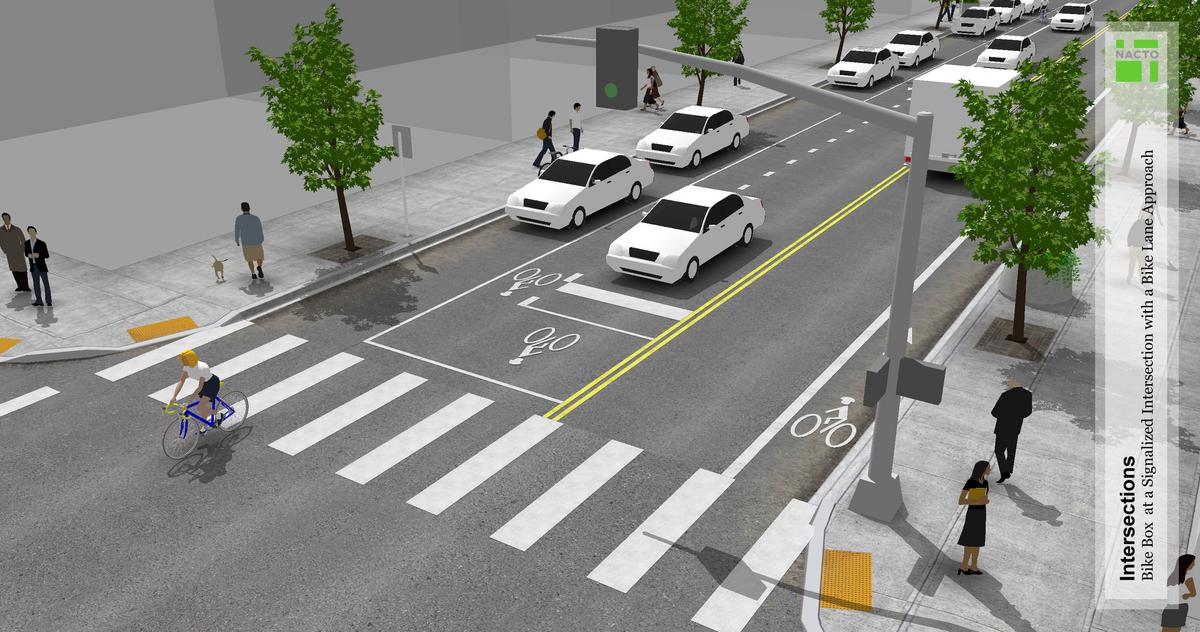 Jesus said "but whosoever causes the downfall of one of these little one who believes in Me-it would be better for him if a heavy millstone were hung around his neck and he were drown in the depths of the sea!" Matthew18: 6.
So, as we can plainly see as Matthew writes and Jesus teaches that to cause anyone, child or adult who does not have the ability to withstand an attack is majorly serious. Yet, there are some who presumably without thinking, block the path of believers through their actions and verbal assaults. The penalty is huge. There is no way to escape death in this instance.
To illustrate this point, drivers who completely ignore the "box" that's created at an intersection of north/south; east/west traffic is in serious jeopardy. Some, in a failed attempt to "make the light" drives forward and stands in the intersection. According to law enforcement, this single act causes most of the traffic frustrations and pure gridlock. In Florida, the fine for "standing in the box" has gone from a warning to $164-$166 plus up to three points on the drivers license per occurrence.
Jesus calls in disciples "little ones" in Matthew 10:42. My dad would say to me if I repeatedly committed an offense in which he had warned me of. "Boy! You had best straighten up and fly right".
Lord, I want to create a joy-filled scene,
There's no better time than in 2019.
Lord Have Mercy
Dr. Alvin White, Jr.
Ways to Give
Online Giving through Pushpay
Tithes, Offering and Other Envelope
Pastoral Love Gift Envelope