Celebrating the
Father, Son
and the Holy Spirit
Latest Posts
Subscribe to this blog's feed
Dr. Alvin White, Jr.
Senior Pastor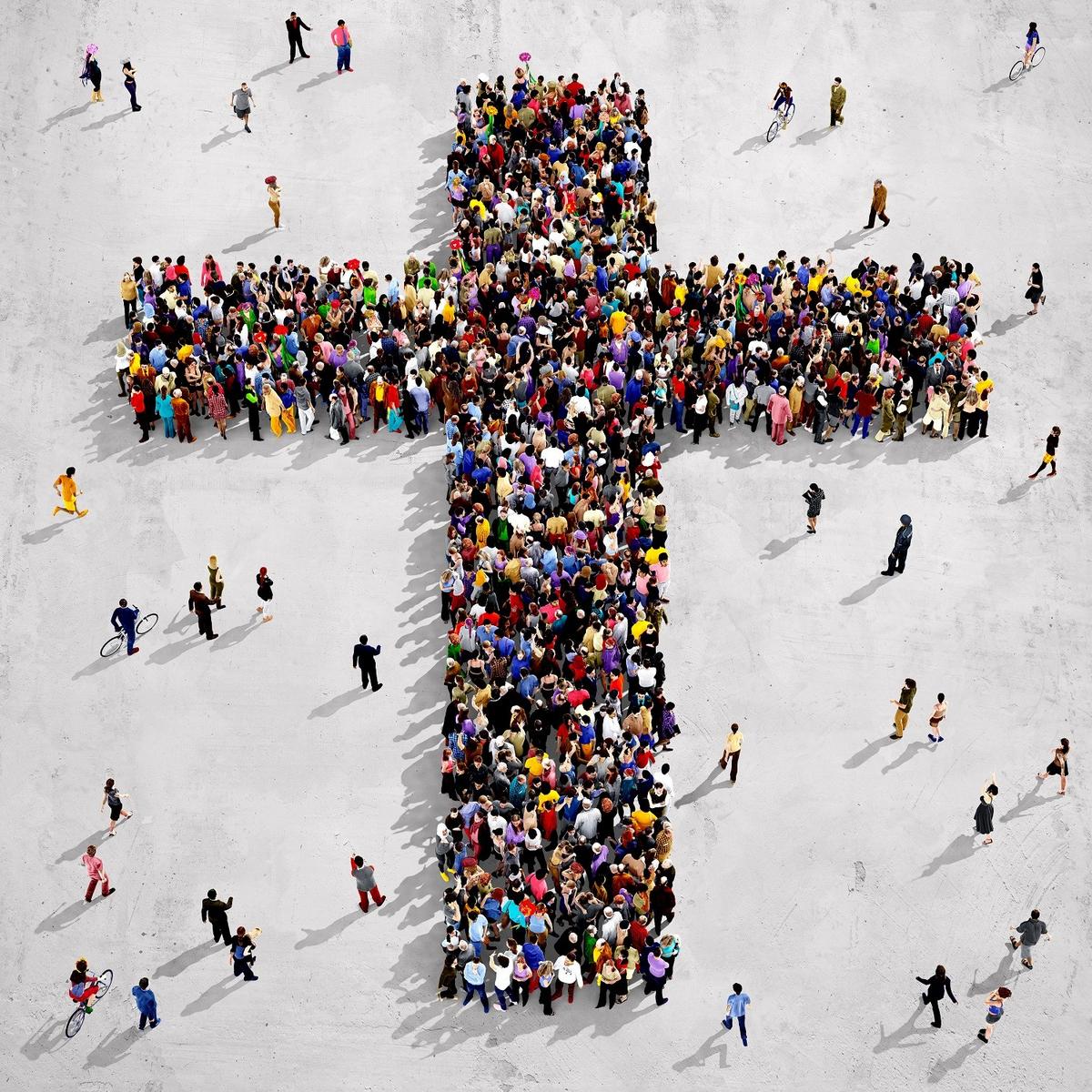 …In fact, some parts of the body that seem weakest and least important are actually the most necessary. 23And the parts we regard as less honorable are those we clothe with the greatest care. So we carefully protect those parts that should not be seen, 24while the more honorable parts do not require this special care. So God has put the body together such that extra honor and care are given to those parts that have less dignity. 25This makes for harmony among the members, so that all the members care for each other. 26If one part suffers, all the parts suffer with it, and if one part is honored, all the parts are glad. 27All of you together are Christ's body, and each of you is a part of it. 1 Corinthians12: 22-27. NLT.
The first and most endearing thing I see in this Pauline writing is The Body is HIS, put together by Him in which we join by baptism. The Body is strengthen through the submission and acceptance of The Lord Supper. So, the requirement to REMEMBER ME is far more than a ceremonial, first Sunday routine. It's the life-blood of the part you are, of The Body.
When we dishonor the part of The Body we are given,
_we build a Partition between us and other parts.
-we lose critical Protection.
-we have no sense of Participation in the whole of The Body.
-there's little to no Progress in our spiritual growth.
Each part has a role in 19,
Lest I stumble, I'll need His guidance each TIME
I must remain connected and corrected to SHINE.
Lord Have Mercy!
Dr. Alvin White, Jr. Senior Pastor
Ways to Give
Online Giving through Pushpay
Tithes, Offering and Other Envelope
Pastoral Love Gift Envelope