Celebrating the
Father, Son
and the Holy Spirit
Latest Posts
Subscribe to this blog's feed
Dr. Alvin White, Jr.
Senior Pastor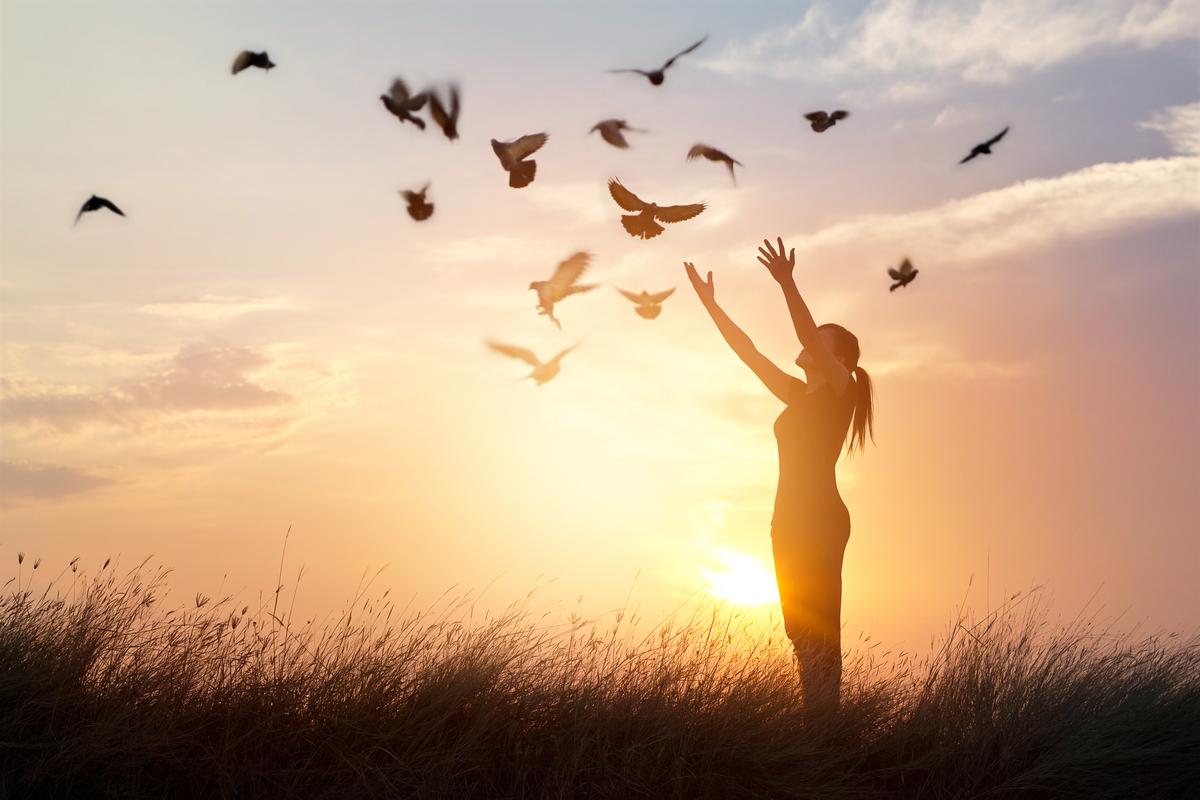 Dr Luke, in the book he was inspired to write, quotes Jesus in Luke 15 as He proclaims the following on three different occasions.
Luke 15:7 I tell you, in the same way, there will be more joy in heaven over one sinner who repents than over 99 righteous people who don't need repentance.
Luke 15:10 I tell you, in the same way, there is joy in the presence of God's angels over one sinner who repents."
Luke 15:31-32 " 'Son,' he said to him, 'you are always with me, and everything I have is yours. 32 But we had to celebrate and rejoice, because this brother of yours was dead and is alive again; he was lost and is found.' "
As discussed last Tuesday evening in United WORD University, the parable about the prodigal son, in particular, is sometimes misapplied. Jesus places the emphasis on the REJOICING part for the recovery of the lost sheep and the lost coin.
In the case of the prodigal (a reckless wasteful spender) son, Jesus places the emphasis on the forgiving Father and His call for a bang-up celebration. The Father had did have…NOT ONE MENTION OF THE SON'S REBELLION, HIS WASTING MONEY OR HIS SINFUL ESCAPADES. Instead, he ran to him, welcomed him, clothed him and placed him back into the family, without rancor.
Ooops, there it is. We are all guilty of spending our energy and focus on the crime (s) we say has been done to us. The fact is we hold that against the propagator for 100 gillion years (hyperbole).
Forgive and rejoice in 1, 9
Our reward and propagator's justice will come in time.
Lord Have Mercy
Dr. Alvin White, Jr,
Senior Pastor
Ways to Give
Online Giving through Pushpay
Tithes, Offering and Other Envelope
Pastoral Love Gift Envelope