Celebrating the
Father, Son
and the Holy Spirit
Dr. Alvin White, Jr.
Senior Pastor

| | |
| --- | --- |
| PASTOR'S REMINDERS AND ALERTS | |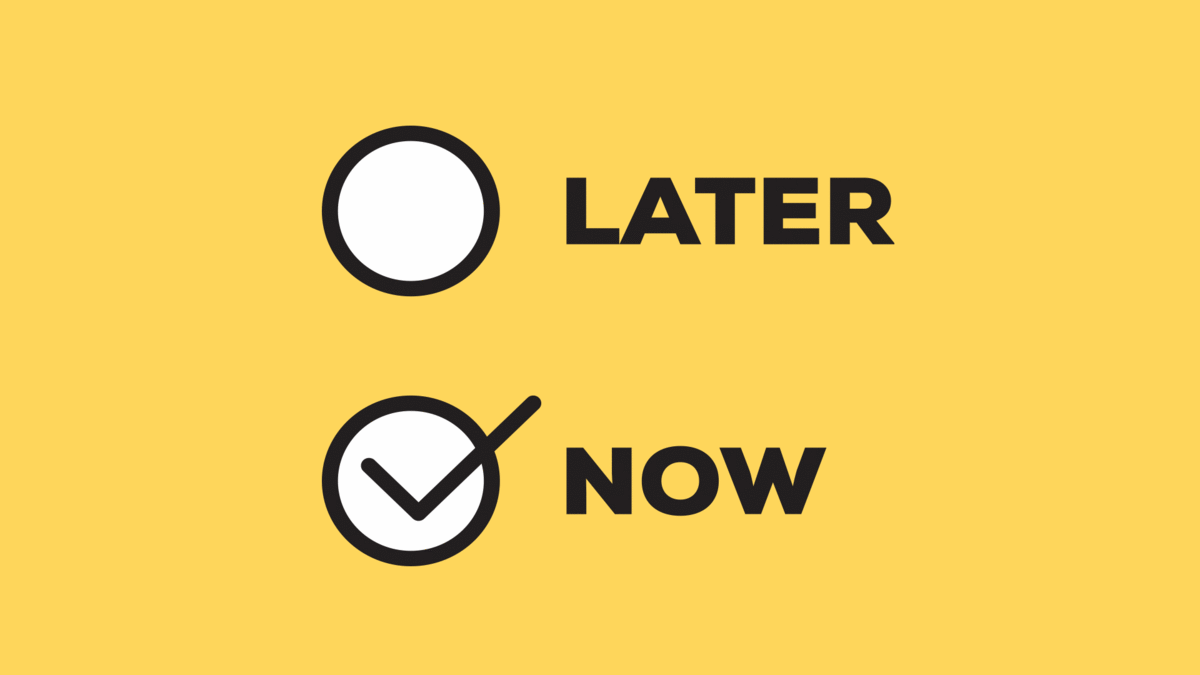 This is the year, stop doing the same thing and fatally thinking things will change. Hebrews 13:5c-6 says "I will never leave you nor forsake you" 6 So we confidently say, The Lord is my helper. I will not fear; what can man do to me?"
But pastor, aren't you being a little bit harsh and presumptuous? With all due respect, you don't know my pain nor my struggle(s). What are you suggesting I do to grow, spiritually, this year beyond the stall that occurs by the end of January?
Apart from low energy (laziness), our procrastination is stifling and is often fueled by fear. The good news is we can be cured of this pre-existing condition we've experienced in prior years of no or low growth.
Here's how differently 2020 can be and look with respect to spiritual growth.
Triple the amount of Bible reading. 2 Timothy 3:16; The Scripture is PROFITABLE.

Pray more than you ever did. 1 Thessalonians 5:17 Pray, and then pray some more.
Going forward in Twenty-Twenty.
Lord Have Mercy!
Dr. Alvin White, Jr.
Senior Pastor