Celebrating the
Father, Son
and the Holy Spirit
Dr. Alvin White, Jr.
Senior Pastor

| | |
| --- | --- |
| PASTOR'S REMINDERS AND ALERTS | |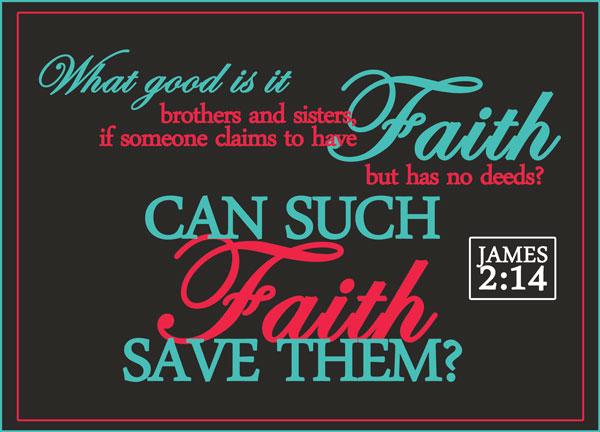 MEMO FROM THE PASTOR'S SCREED
7th Month The 28th & 29th Lord's Day 2nd Decade in the 21st Century

Don't SKIP or MISS a STEP on your way to becoming What God wants you to be
Listen closely to the words of the Psalmist. Psalm 119: 133-135 133 Order my steps in thy word: And let not any iniquity have dominion over me. 134 Deliver me from the oppression of man: So will I keep thy precepts. 135 Make thy face to shine upon thy servant; And teach me thy statutes.
Before you begin to dance, sing or hum the melody associated with Psalm 119:133 concerning "steps," consider, according to Bishop T.D. Jakes, that steps aren't easy nor are they a piece of cake. Steps, says the Bishop, are difficult and can be traumatic. In general, steps, in this context, require that you recognize the requirement to leave the level you are on…and go to another level.

Pastor tell us what you are saying and preferably, in this paragraph, tell us where you're going with this.

Well, here's what we MUST ask of God without hesitation or neglect:

Lord, make me humble to seek your MERCY, first. Secondly, Your GRACE is needed to sustain and maintain.

Except, I seek and receive your guidance, my growth will be stunted and my walk faulty.
Lord Have Mercy!
Dr. Alvin White, Jr. Senior Pastor