Celebrating the
Father, Son
and the Holy Spirit
Dr. Alvin White, Jr.
Senior Pastor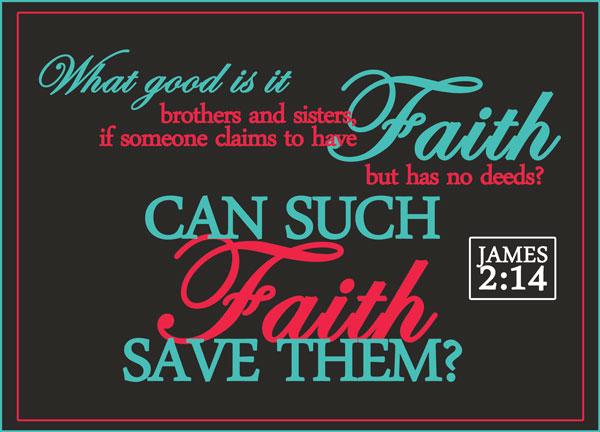 Our 2020 Challenge: Get beyond the TALK to ACTION, God-Style
James 2:14-17 says... What good is it, my brothers, if someone says he has faith but does not have works? Can his faith save him?
15 If a brother or sister is without clothes and lacks daily food 16 and one of you says to them, "Go in peace, keep warm, and eat well," but you don't give them what the body needs, what good is it? 17 In the same way faith, if it doesn't have works, is dead by itself.
In early 2020, we have a significant opportunity to combine our faith with works. But pastor, I'm in that camp already, what is it, specifically, I'm been asked to do? Well, there are least three things we must do, faithfully.
Remember that we were made to DO what He wants and not what I feel I like doing.

Believers are unashamedly dependent on Him and are guided by Him through pray.

When we stumble, don't wallow, repent and continue in His grace.
Walking in Twenty-Twenty as God's Servant and Mentee.
Lord Have Mercy!
Dr. Alvin White, Jr. Senior Pastor
Ways to Give
Online Giving through Pushpay
Tithes, Offering and Other Envelope
Pastoral Love Gift Envelope