Celebrating the
Father, Son
and the Holy Spirit
Dr. Alvin White, Jr.
Senior Pastor

| | |
| --- | --- |
| PASTOR'S REMINDERS AND ALERTS | |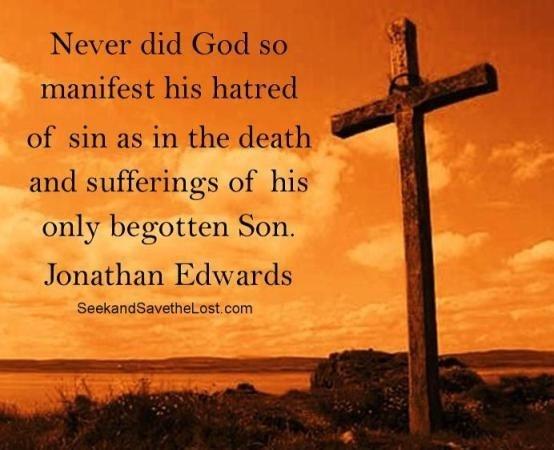 SCREED Sunday September 6….
WHY do some REBEL, RESIST, REFUSE?
The Holy Writ admonishes and alerts us to spiritual and physical precautions.
But those who desire to be rich fall into temptation, into a snare, into many senseless and harmful desires that plunge people into ruin and destruction.
1 Timothy 6:9
And when he came to the place, he said to them, "Pray that you may not enter into temptation." Luke 22: 40.
Then desire when it has conceived gives birth to sin, and sin when it is fully grown brings forth death. James 1: 15.
For we do not have a high priest who is unable to sympathize with our weaknesses, but one who in every respect has been tempted as we are, yet without sin. Hebrews 4:15
But put on the Lord Jesus Christ, and make no provision for the flesh, to gratify its desires. Romans 13: 14.
Pastor, REALLY??? Are there those who haven't demonstrated the belief that it's far better to "stay out" rather than "get in" to subsequently beg and borrow to "get out"? STAY SAFE and BE SAVED.
Lord Have Mercy,
Dr. Alvin White, Jr. Senior Pastor